We really enjoyed this job fair. So far we received a lot of CVs (over 70 CVs in the first few hours).
This is also an advancement for our recruitment and our company as well."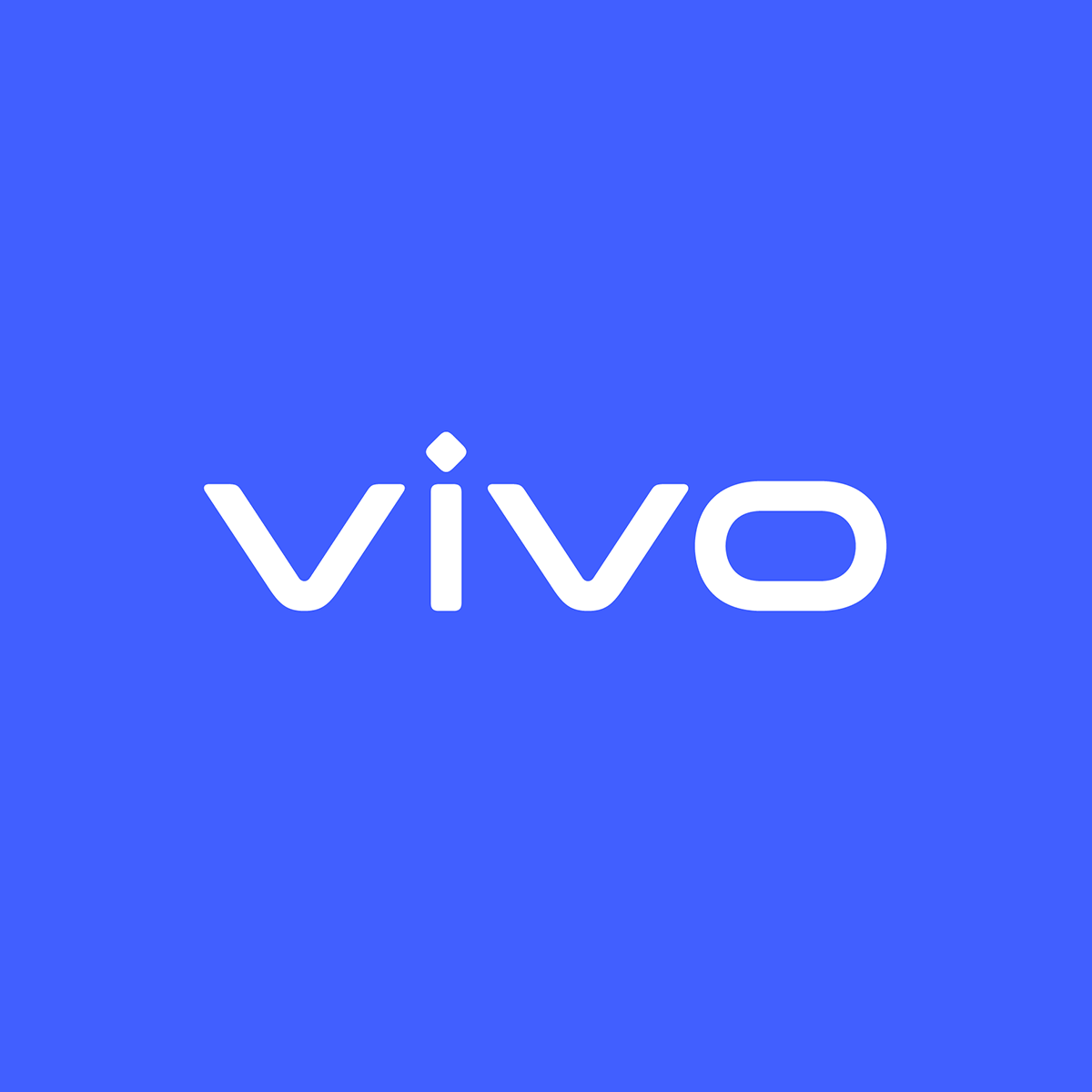 vivo Philippines
Smart Device Manufacturer Company
It's pretty helpful to the company especially now that we are looking for Mandarin employees to join the company. It would be great if there's another jobfair next year because It's really helpful for us to be able to recruit Mandarin speakers.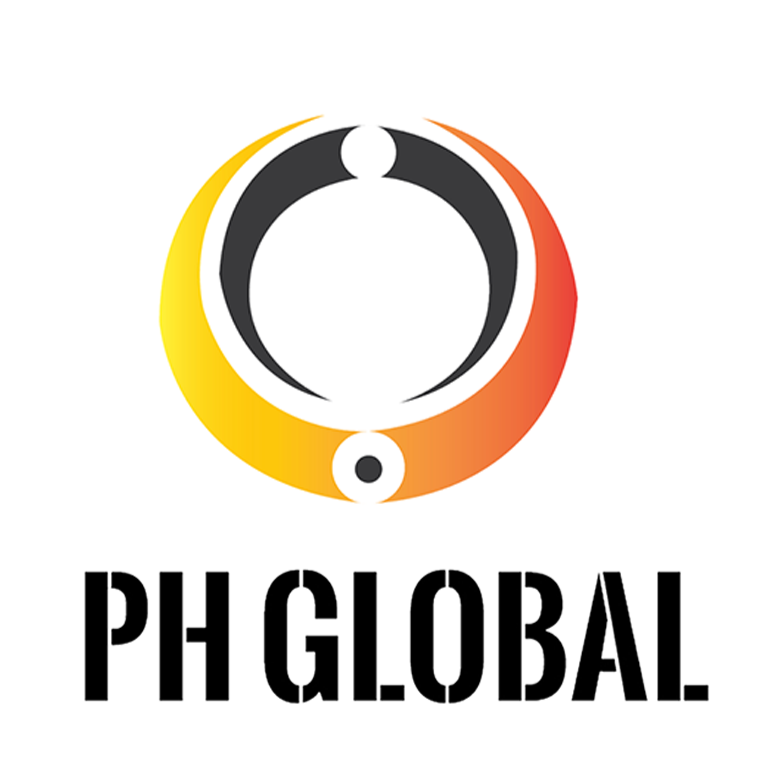 PH Global
Delivery Services/Logistics Company
This is our first time joining a job fair. Not only did we receive a lot of resumes, there are also a lot of people asking about what our company is. If there is another job fair like this we'll be joining again.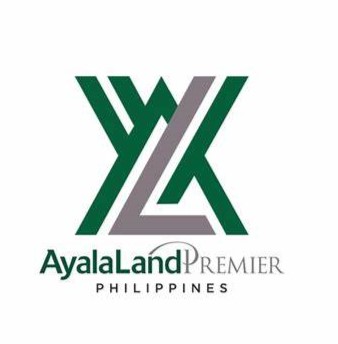 Photolock Inc.
Printing Equipment Supplier Company
It's actually refreshing and also our first time to attend a Filipino-Chinese Job Fair in Manila so it's a very good opportunity to promote our hiring to the Fil-Chi community. We're looking forward to another one next year.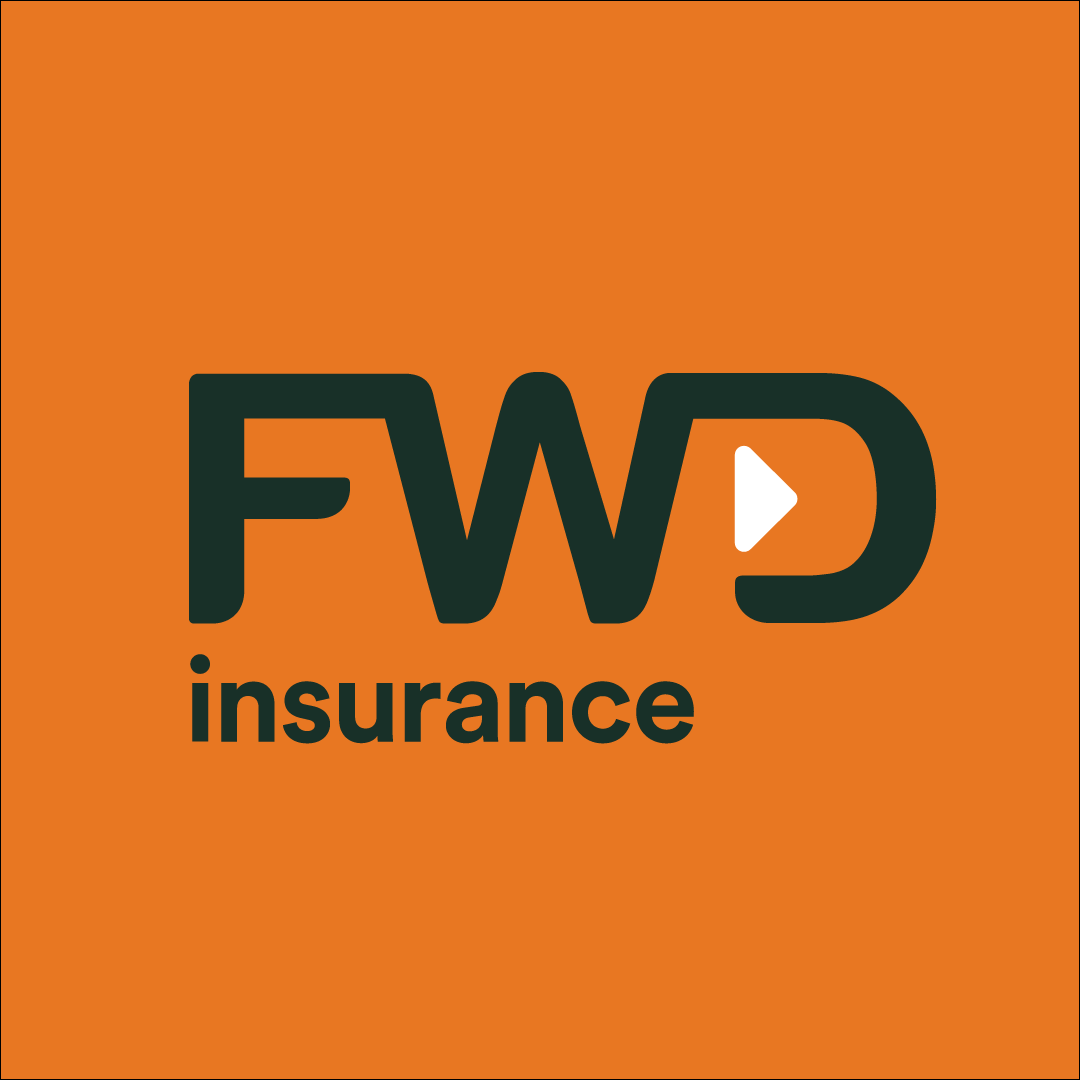 FWD Insurance
Insurance Company